Echo1 >
An assistive device for music reading
Although Echo1 externally looks similar to refreshable Braille displays, its main functionality is focused on solving problems that arise from reading music texts by blind and visually impaired people.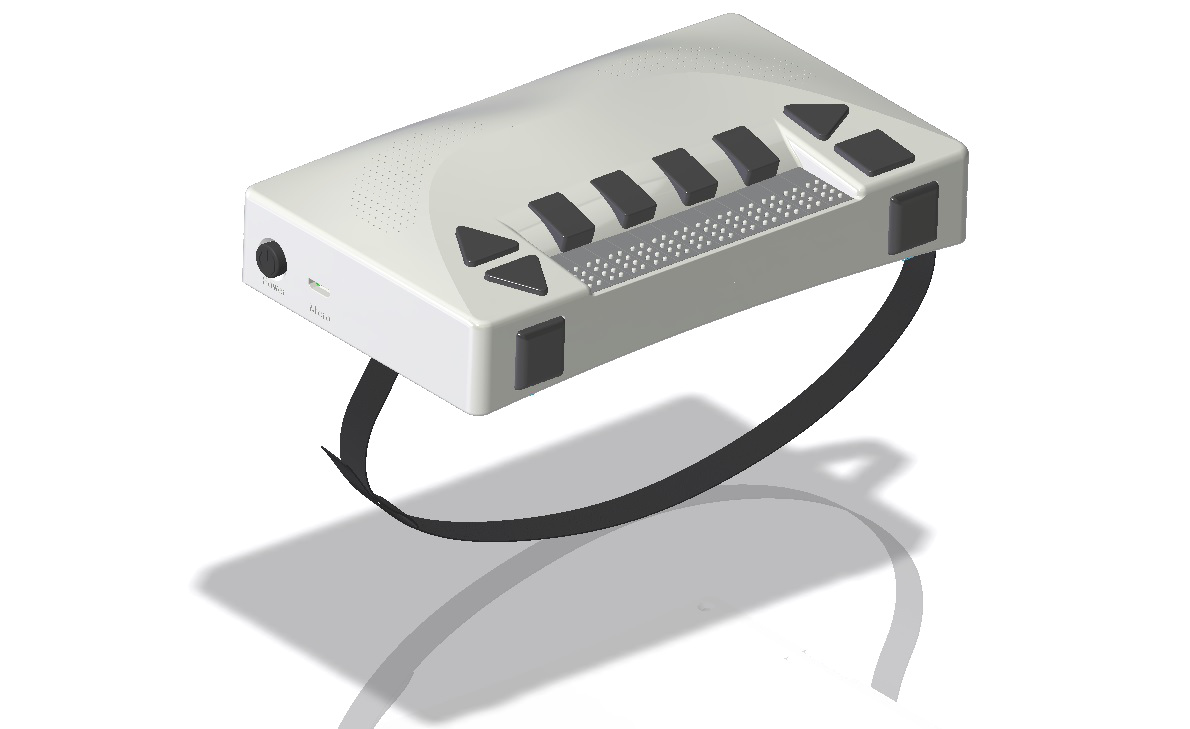 Holds thousands of music texts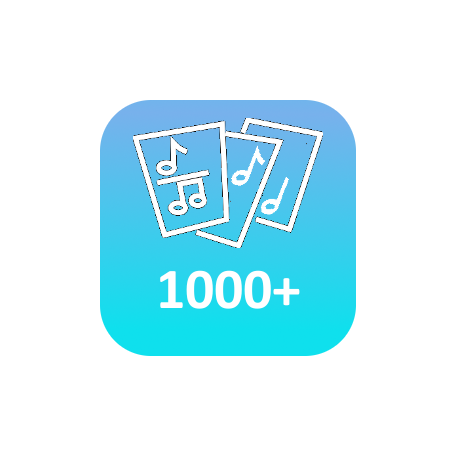 Echo1 can store internally over a thousand music texts in electronic format which can later being retrieved for reading.
Braille along with music audio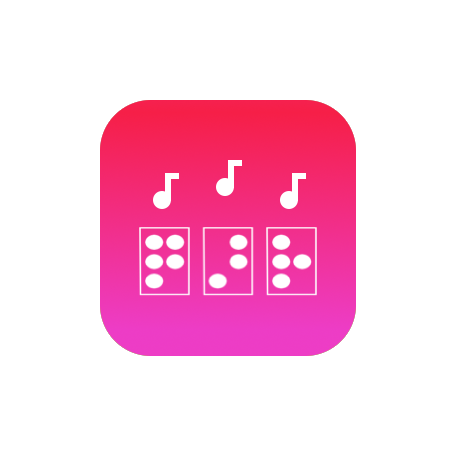 The device's software can automatically transform a selected music text into Braille and present it to the user in a special adapter along with its acoustic result.
Connect music instruments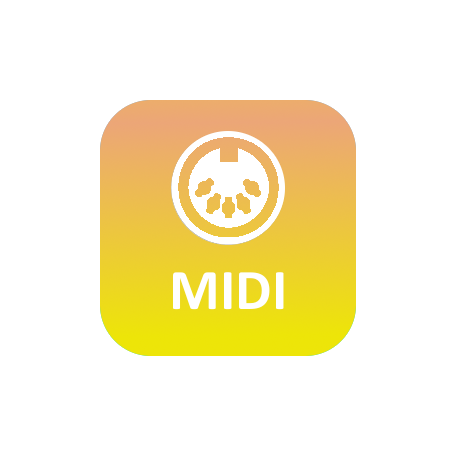 Echo1 can be interconnected, via MIDI channel, with musical instruments so that when performing one of the texts already stored on the device, the output will be refreshed in accordance with the current performed content.
Easy access
Echo1 has a hollow recess at the bottom so it can be adjusted to the thigh of the user for easier access.
A new way of reading music
Apart from providing access to musical education, this device is also intended to be analogous to the music stands of sighted musicians by allowing the user to quickly reference the text when it's required.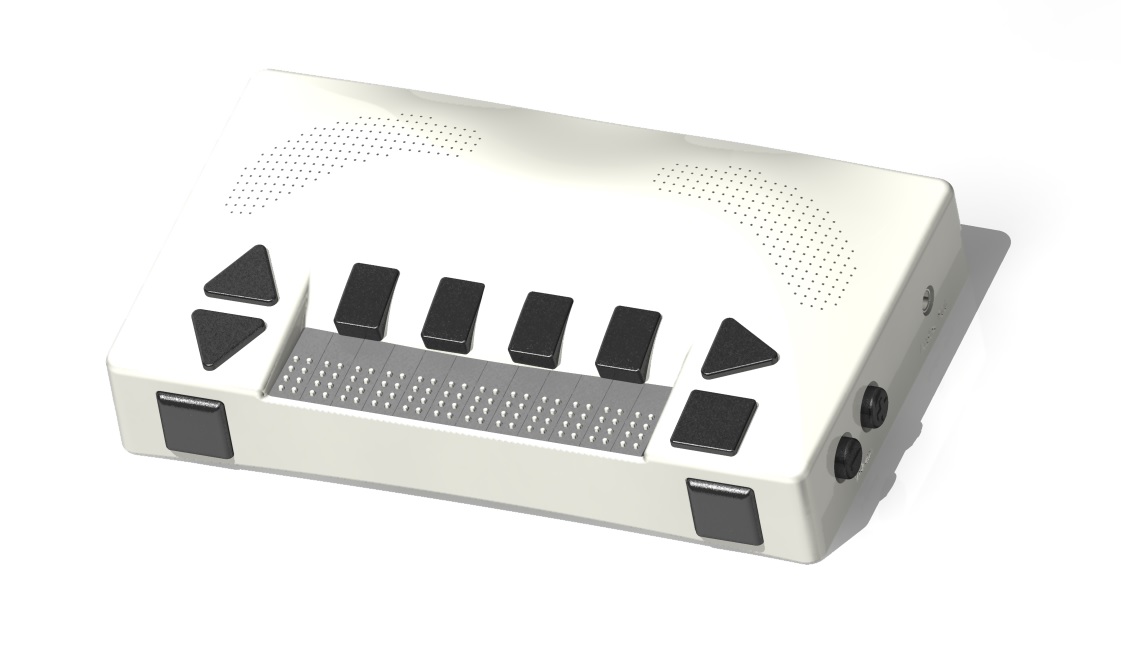 Technical details
| | |
| --- | --- |
| Size | 150mm x 95mm x 27mm |
| Weight | 300g |
| CPU | Intel Atom@500MHz |
| Memory | 1 GB DDR3 |
| Storage | 4GB |
| Battery | Li Ion 2000mAh |
| Wireless connectivity | WiFi 802.11 a/b/g/n; Bluetooth 4.0 |
This device is meant to be portable!!!
With its small size, light weight and battery powered operation, Echo1 can be carried easily with you.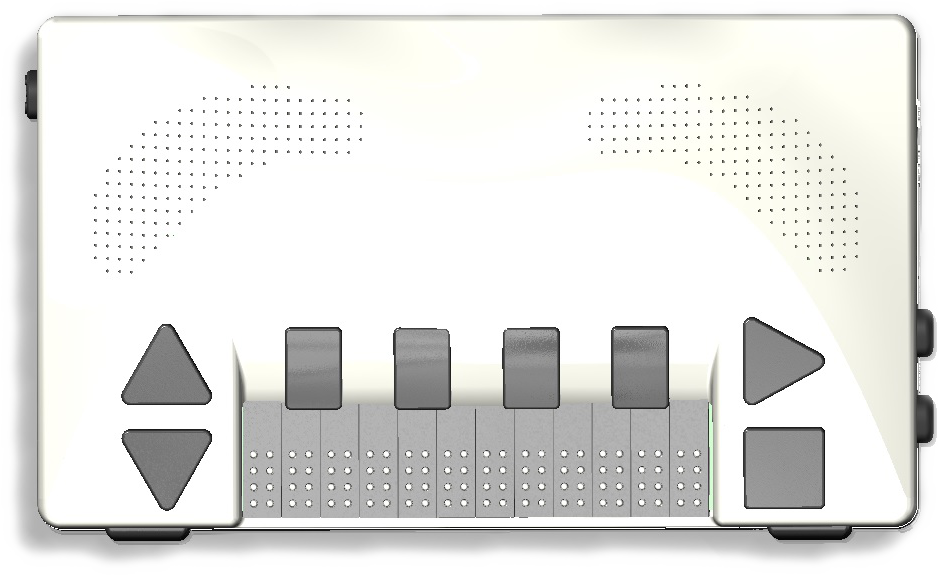 A special edition made out of wood!!!
We want to give our customers the best user experience. In that context we already work on a special edition with wooden cover that offers a better and "warmer" feeling along with a far more authentic sound quality.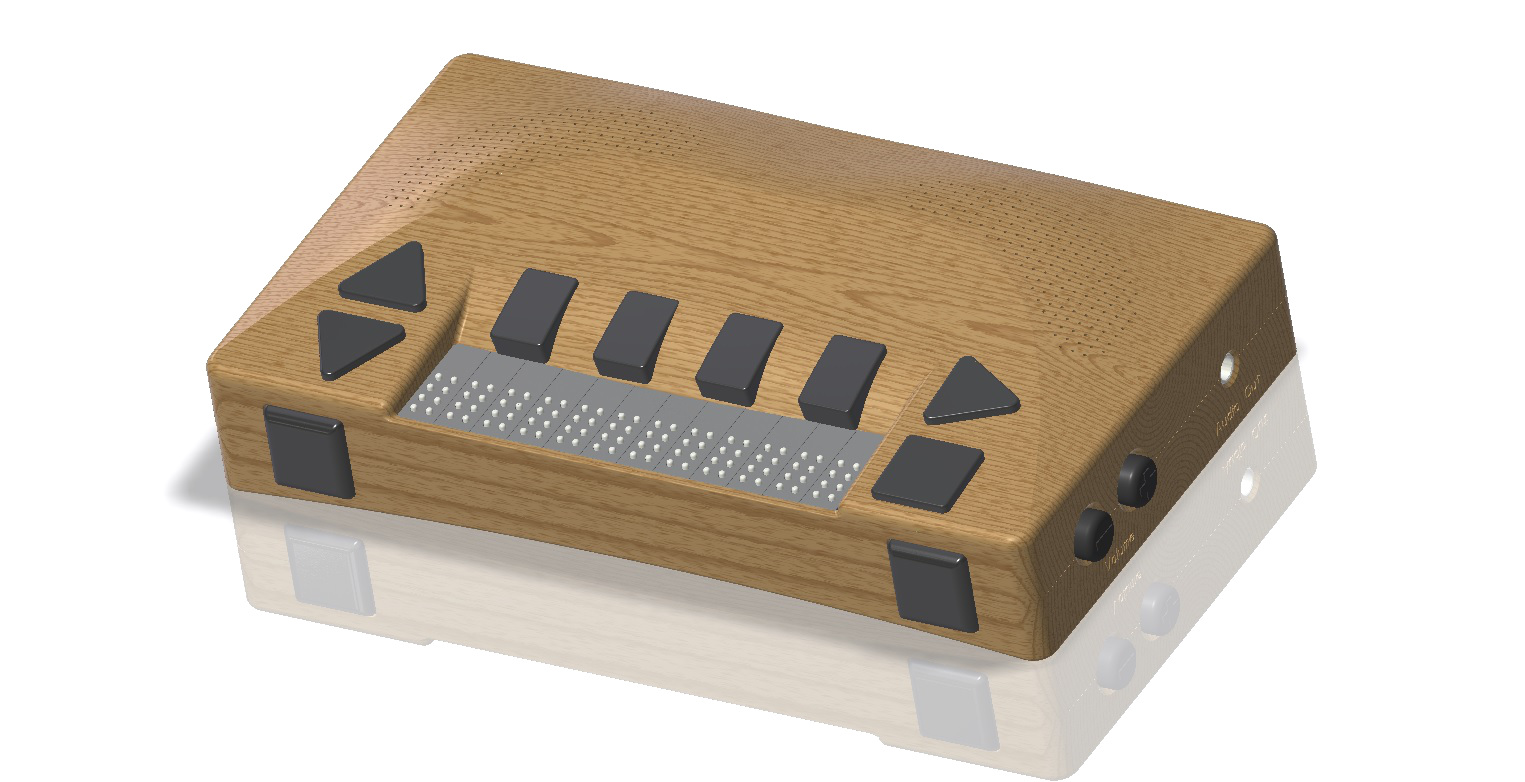 Did we persuade you?
Support us by declaring your interest as a potential buyer of the product.